You may know that our face consists of hundreds of pressure points. During a facial, these pressure points often get massaged. If you have done facials before, you will know about its benefits. In today's article, we will talk about the benefits of using pumpkin peel facial. If you haven't tried this facial yet, this article will be of benefit to you. Keep scroll down, and learn more about it.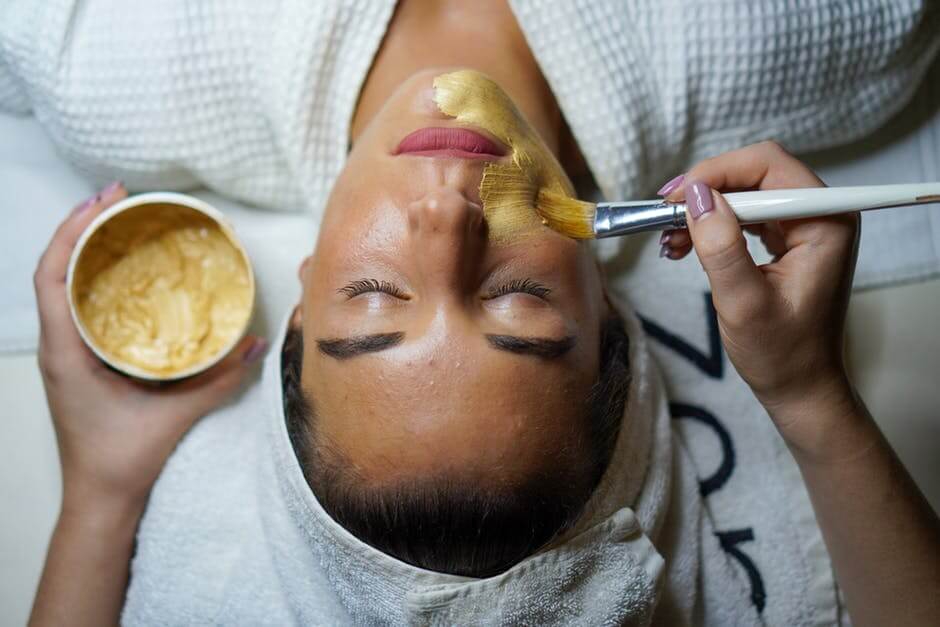 Pumpkin Peel Facial
Pumpkins are rich in phytonutrients, antioxidants, and enzymes. It consists of Vitamin A, C, zinc, potassium, anti-oxidants, and Beta-Carotene that makes it a free radical fighter. This facial treatment is designed by classic European facial combined with a Pumpkin peel.
Are you curious? Do you want to apply it? Then don't waste your time. Read the following passage and learn the benefits of pumpkin peel facial, and then you can contact your nearest spa centre for it. Well, you can contact us. However, besides it, we provide many other facials such as ultra collagen facial, vitamin C treatment, deep pore cleansing treatment, and many more. In this case, we can say that we use organic products, and we have an efficient team. So, you can join us anytime.
Benefits of Pumpkin Peel Facial
Go through the below mention points and enjoy the amazing benefits of pumpkin peel.
· Using Pumpkin peel facial increases skin hydration.
· If you are suffering from acne, then you can try this amazing facial treatment. It reduces acne and lightens the appearance of dark spots.
· Pumpkin peels facial clearing blackheads and increases fairness.
· If you apply this facial monthly, then it Improves the quality of your skin and it improves the skin softness and luminosity.
· A gentle relaxing massage and this ingredient make your skin soft and smooth. Along with it, pumpkin peel facial helps to improve the clarity, texture and smoothness of the face.
· This facial is suitable for everyone. Anyone can apply this facial for smooth and healthy skin. Our all products are combined with an ancient herbal ingredient. So, you can apply our facial treatment without any hesitation.
· Pumpkin peel facial softens wrinkles as well as fine lines. So, if you are suffering from fine lines, contact us. Our experienced team will really take care of you.
· Face massages and facials with pumpkin peels will improve blood circulation and help you accelerate the cell regeneration process. However, you can apply this massaging treatment any part of the body. Usually, people use it in their face. But if you want to apply it on your feet or hand, then you can use it.
· Pumpkin peel treatment reduces eye bags and dark circles.
· It tightens your skin and reduces wrinkles.
So, no more wait! Contact us right now. We have an efficient team, and we use quality items for facial and waxing. However, this facial treatment is very affordable. It starts at $125. So, join us and stay young.